Prattonia 2021

JUNE 2021
In Summer 2020, I was asked to art direct, conceptualize, and design a 208-page book based on 2020-2021 for Pratt Institute's Graduating Class of 2021.

The book is designed as a relic that encapsulates the final school year for the students at Pratt. Designed in the peak of the pandemic, the book offers moments of reflection, and nostalgia. The yearbook features over 1200 student portraits, collected over multiple digital channels to mimic the way we had to interact with each other. Throughout the book, there is a highlight of the student voice, through insightful interviews, and artworks.
The book is designed with a unique spot-printing method, and sustainable production practices on a $22,000 budget. It was also accompanied with a social media campaign over Instagram (@prattonia2021).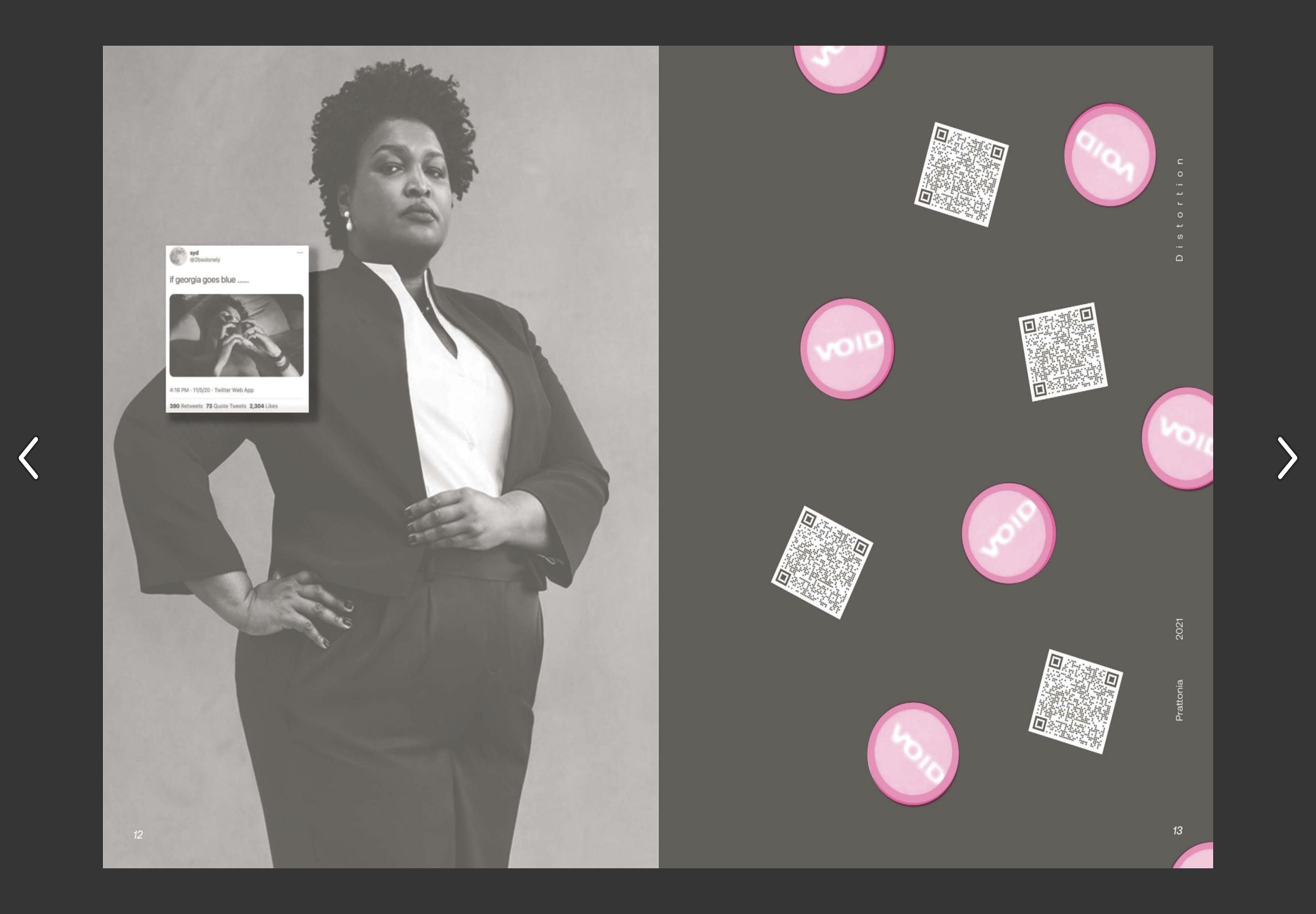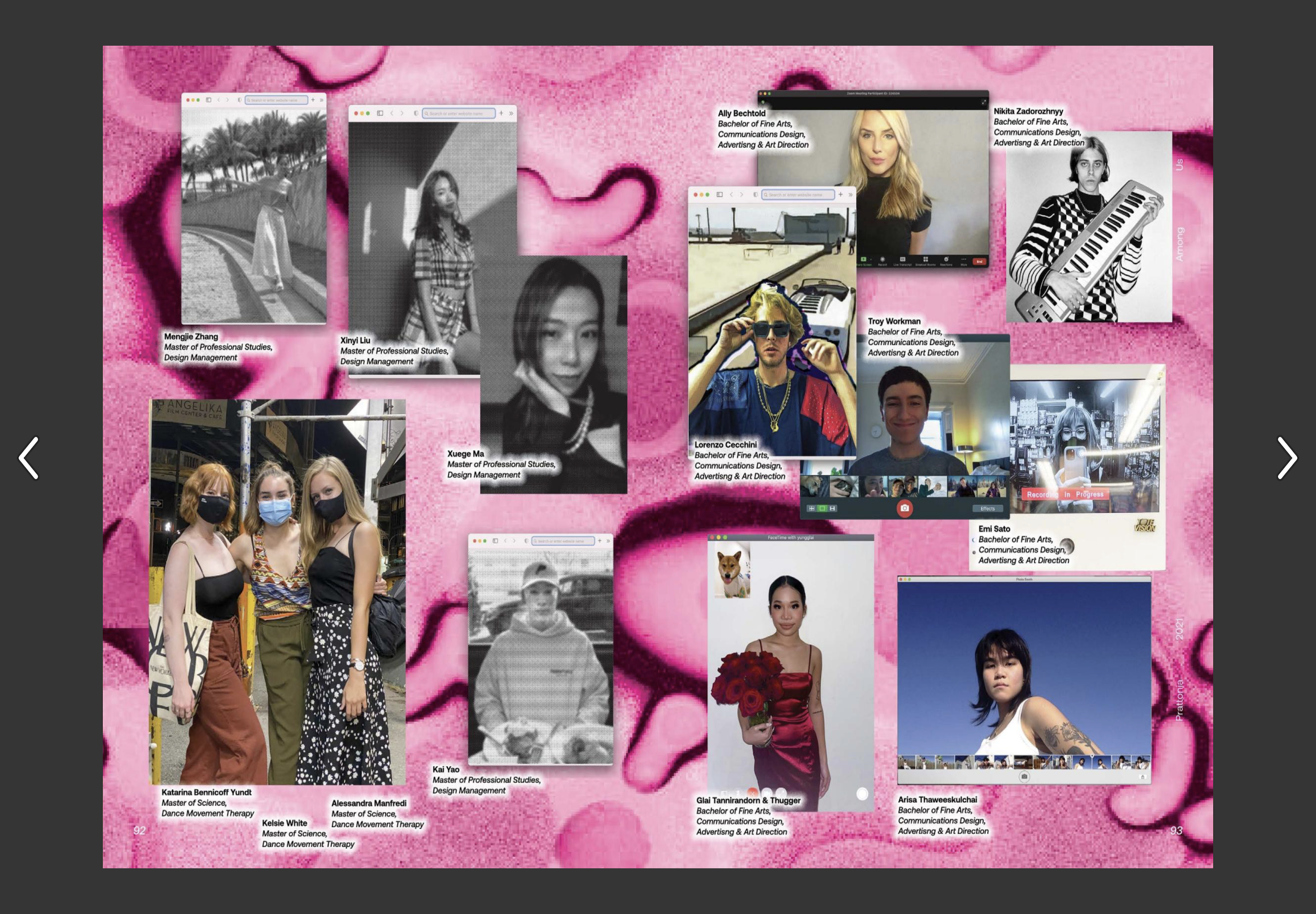 To view the entire publication, please visit the following link:
https://issuu.com/prattalumni/docs/2021prattonia_compressed