& People Design Manual

MARCH 2021
& People is a new-age, modern communication company that aims to connect people better, using unique channels. In similar fashion, I created a design manual that imbibed the concept of creating a brand that was unique, relevant, and adaptive in its branding.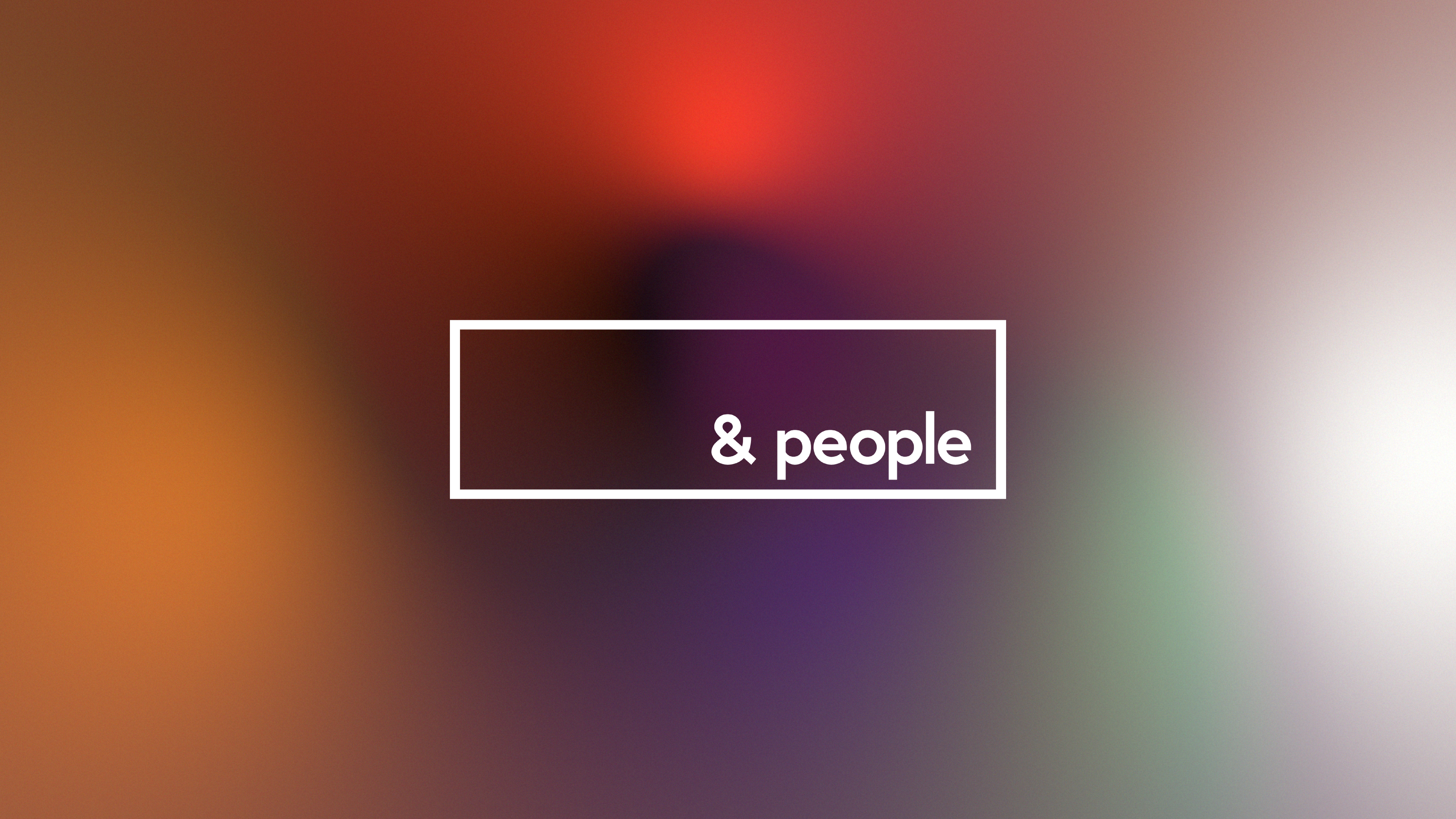 Applications & Campaign

The branding applied to the assets, as well as an accompanying campaign called "Still Connected" that follows the concept of staying in touch during a pandemic. The applications and the campaign incorporate the box from the logo to denote the importance of & People in staying connected with others.

---